children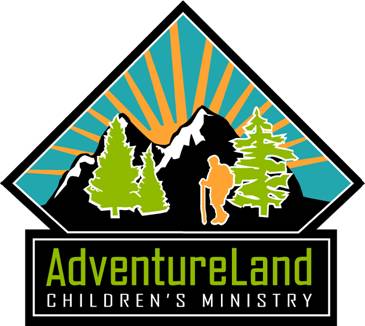 Welcome to AdventureLand Children's Ministry.
We minister to the needs of our youngest disciples from the nursery through 6th grade. We are committed to providing an environment where children learn about God and have meaningful fellowship with teachers and other children. We strive to provide a safe-environment for children, which includes conducting background checks on all volunteers who work with children. The volunteers are dedicated to ministering to the needs of the children.
We look forward to having you join us in AdventureLand on Sundays or in Awana on Thursday nights. Special events occur throughout the year, please check the website for information as it becomes available. If you have any questions or concerns about AdventureLand Children's Ministry, please do not hesitate to contact me.
Serving our Kids together,
BJ Martin
Children's Ministry Director
743-1021
bj@lewistonocc.org
adventureland
Children explore, discover and experience the love of Jesus through Bible stories, worship time and age-appropriate lessons. preschool Preschoolers (3 to 5 years-old) learn simple Bible stories, sing songs, share a snack, and play. Routines and fami... [
more
]

awana
ages 3 (by September 1)-6th grade awana is currently on break for the summer and will return September 12, 2013 thursday evenings 6:25-8:00 pm Awana is a weekly children's ministry. Each evening is composed of three main elements. Your child ... [
more
]